Guangzhou Tory Light Co.,Ltd. Organization of employees' collective activities:Annual corporate vacation– 2018 to the Yangjiang during December 28th to 31th 2018.
With an objective of good harmonious works culture and coordination amongst our employees, and in line with our corporate culture, Tory light annually organizes an exclusive three day vacation for its workforce.
It is proven that this three day vacation enhances and creates a better work environment resulting from employees getting to know each other better in a non-competitive and a congenial environment. The casual atmosphere helps break down inhibitions between different levels of our workforce and opens new communication channels.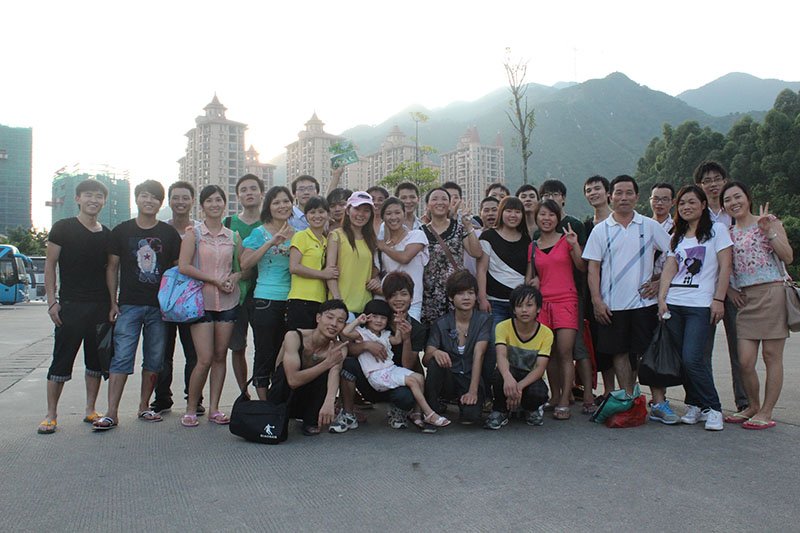 Tory light Sale's department workers had a tour and training in Yangsuo.
In order to give all staff's more relaxation as there were too hard work in workdays for them,
Tory light team had a short trip and physical training durning these 3 days
from 26-29th July 2017.