Rescue work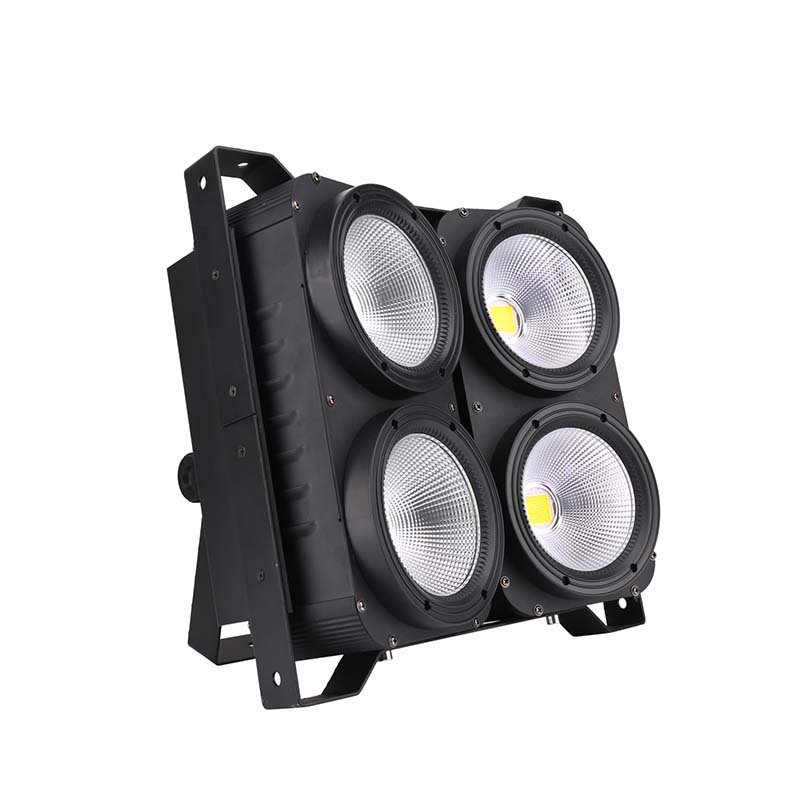 On average the centre has between sixty and seventy seals pups in their care, and in 2018 over eighty have been rescued from the wild. Main reasons for a pups rescue can be because they are separated from their mothers and are unable to feed, or they can be entangled in marine litter. The aim is to release them back into the wild having given them the best chance of survival. The rescue normally starts with a call about an apparently abandoned pup. If the rescue team decide that the pup is in danger, it is captured and taken to the sanctuary. Upon arrival, a full medical assessment is carried out, and a course of treatment is decided. Many of the pups are malnourished, with infected wounds. When the seal starts to recover and gain weight, it is transferred to a convalescence pool, where it interacts with convalescing and resident seals, and learns to compete for its food. After a few months, when the seal has reached a good weight and is back to full health, it is released into the sea, preferably near where it was originally discovered. Before release each seal is given a flipper tag, and recently also a hat tag which falls off at the first moult. These provide useful information on the survival rate of the rescues. The sanctuary aims to rehabilitate all rescued pups and has an impressive record. Between 1981 and 2013 only four seals have been considered as unlikely to be able to survive in the wild. They have joined the full-time residents at the sanctuary. The long term residents are seals unable to survive in the wild due to health reasons or just because they have been in captivity too long. Some of the residents share a pool with the rescue pups. They help at feeding times by demonstrating to the pups the best way to compete for their food. some of the other animals in the sanctuary are California sea lion (Zalophus californianus), southern sea lion (Otaria flavescens), Humboldt penguin (Spheniscus humboldti), Asian short-clawed otter (Amblonyx cinereus) and common seal (Phoca vitulina).
— — — — — —
Loss of the Karluk and rescue of survivors
Stefansson organized and directed the Canadian Arctic Expedition 1913-1916 to explore the regions west of Parry Archipelago for the Government of Canada. Three ships, the Karluk, the Mary Sachs, and the Alaska were employed. Stefansson left the main ship, the Karluk, when it became stuck in the ice in August/September 1913. Stefansson's explanation was that he and five other expedition members left to go hunting to provide fresh meat for the crew. However, William Laird McKinley and others left on the ship suspected that he left deliberately, anticipating that the ship would be carried off by moving ice, as indeed happened. The ship, with Captain Robert Bartlett of Newfoundland and 24 other expedition members aboard, drifted westward with the ice and was eventually crushed. It sank on January 11, 1914. Four men made their way to Herald Island, but died there, possibly from carbon monoxide poisoning, before they could be rescued. Four other men, including Alistair Mackay who had been part of the Sir Ernest Shackleton's British Antarctic Expedition, tried reaching Wrangel Island on their own but perished. The remaining members of the expedition, under command of Captain Bartlett, made their way to Wrangel Island where three died. Bartlett and his Inuk hunter Kataktovik made their way across sea ice to Siberia to get help. Remaining survivors were picked up by the American fishing schooner King & Winge and the United States Revenue Cutter Service cutter USRC Bear. Stefansson resumed his explorations by sledge over the Arctic Ocean, here known as the Beaufort Sea, leaving Collinson Point, Alaska in April, 1914. A supporting sledge turned back 75 mi (121 km) offshore, but he and two men continued onward on one sledge, living largely by his rifle on polar game for 96 days until his party reached the Mary Sachs in the autumn. Stefansson continued exploring until 1918.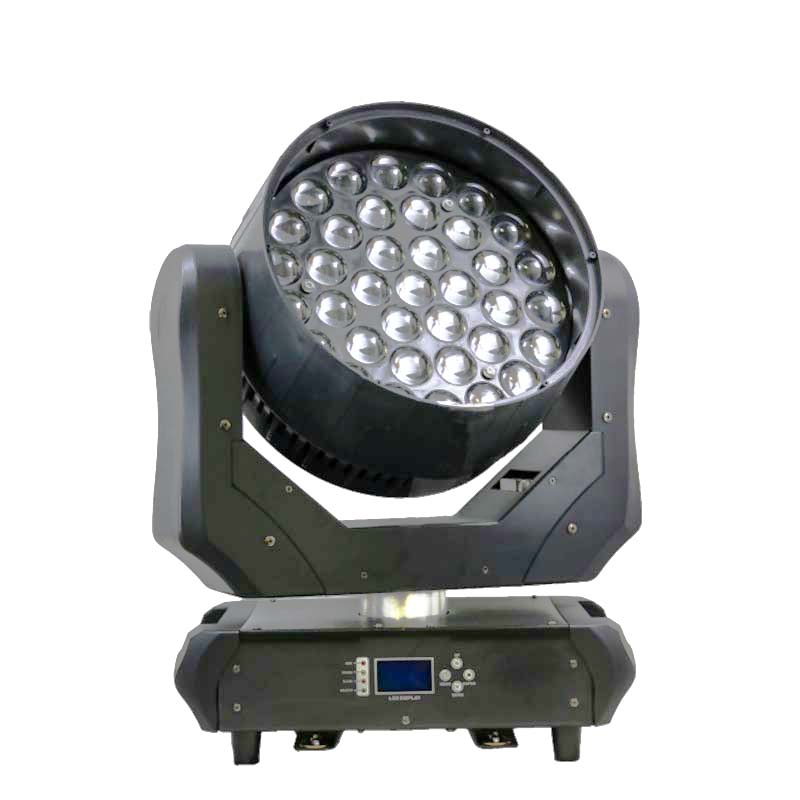 — — — — — —
Owning a horse rescue center?
General rule is at least one horse per acre if you want them to live in pastures or if you have stalls it will probably limited by county laws. For money: Millions if you can or get really good at fund raising. And remember that fund raising takes time. Employees are often more work than they are worth. Payroll taxes, insurance, etc. ect. And not many adults are willing to work for anything around minimum wage in the long run, so you will be looking for new employees all the time. To rescue horses get your name out there with the vets and county animal cruelty workers. Advertise in the local horse sheets. I only attended a few slaughter actions before I just could not go back. I still have nightmares. There is nothing stopping you from going to a few right now and you will learn a lot about yourself. The premairan foals are a happier type of rescue to take. Web sites are easy. I would look at your competition and do a little better than they do. - - - - I did this and hated it, by the way. Some people stick with it for years and I seriously respect them. My vet told me once that most rescues do not last five years. I did not last two year. A few accounting classes and general business expertise are good. You are running a business and will need to do whatever it is that your county says business have to do in your area. There are a million forms and insurance requirements and on and on. This is the first thing you will spend all your time on. It seems like the bureaucracy was designed to take you out. That can run more than $20,000 depending upon the layout. And then you find out that this jerks daughter has a barn so he was probably trying trying to reduce competition. (True story) You will need to understand the different legal classifications your rescue can be incorporated under. Most are 501-c or non-profit and tax exempt. That means that the donations people give to you are tax deductible. This is a higher level of accounting burden that other small businesses. You need to understand how to raise funds. This is another thing that takes a huge amount of time and nobody else but you can really do this. So you have to limit the number of horses and how bad off they are to the time and financial limits of your funding skills or you will go under. Turing a horse in need away because of money is a horrible feeling and knowing that if you had only raised $1000 more dollars . You will need to steel yourself against horses that can not be saved, huge vet bills many sleepless nights walking a sick horse or going to fetch a horse in need and occasionally being too late. Not to mention employees that do not do not show up or quit with no notice so instead of doing what you planned, you will spend the whole day mucking out. Sorry to be such a buzz kill. I really hope your dreams come true and that you are one of those rare people that can face all of this and keep their smile. But, I would also make a plan for what you can do after you get burnt out running a rescue. Good Luck.