As protest to the war lets all stop buying and using oil products. Any up for it?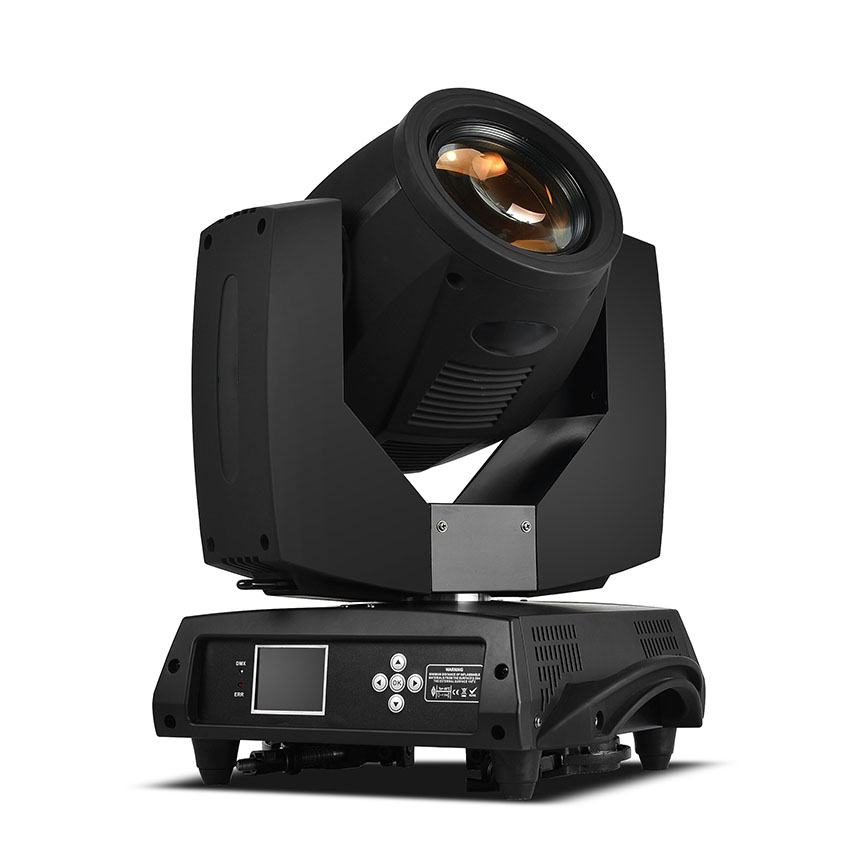 Curtail your use of oil products for several reasons. The revenue from oil goes into the pockets of those that despise us and helps to fund jihad. Using oil fouls the environment. Conserving on oil puts money in your pocket and allows you to spend it on more important things. The point is, cut back on your use of oil!
— — — — — —
Palm oil production in Malaysia
Palm oil production is vital for the economy of Malaysia, which is the world's second- largest producer of the commodity after Indonesia. The Malaysian Palm Oil Board (MPOB) is a government agency responsible for the promotion and development of the palm oil sector in the country. The country's palm oil industry produces about 90 million tonnes of lignocellulosic biomass, including empty fruit bunches, oil palm trunks, and oil palm fronds, as well as palm oil mill effluent (POME). In 2010, in response to concerns about social and environmental impact of palm oil, the Malaysian Government pledged to limit palm oil plantation expansion by retaining at least half of the nation's land as forest cover.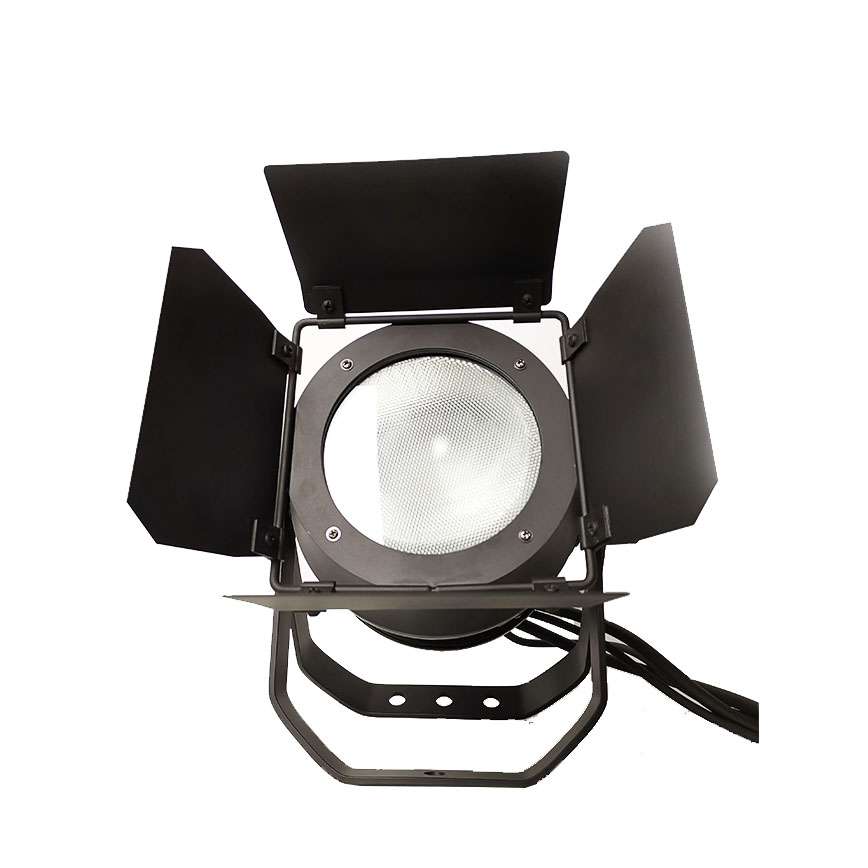 — — — — — —
Separator (oil production) - Wikipedia
Oil and gas separators can operate at pressures ranging from a high vacuum to 4,000 to 5,000 psi. Most oil and gas separators operate in the pressure range of 20 to 1,500 psi. Separators may be referred to as low pressure, medium pressure, or high pressure. Low-pressure separators usually operate at pressures ranging from 10 to 20 up to 180 to 225 psi. Medium-pressure separators usually operate at pressures ranging from 230 to 250 up to 600 to 700 psi. High-pressure separators generally operate in the wide pressure range from 750 to 1,500 psi.
— — — — — —
Why doesnu2019t Vietnam allow a military base for the USA in Cam Ranh? Isnu2019t it much easier for them to deter China agressiveness in SCS, protect its fishermen, and maybe have more successful oil production?
Because once you invite them in, there's no easy way out.Ask Japan and S. Korea.There's an old Chinese saying, for which the Vietnamese are well aware of:-"It's easy to get a ghost in, but hard to get it away."Vietnam is not a country of stupid people.
— — — — — —
How would humanity enter a Dark Age?
I have not read through all the answers in detail, but there is one obvious possibility that I do not see anyone else having really mentioned so far: peak oil. Or more generally, peak available resources.First a bit of background. "Peak oil" refers to the moment in time when oil production (or extraction, rather) reaches its maximum rate, or "peak". This can be on the level of a single oil well, or on the level of the entire world. I am going to talk about peak oil here, but the same concept applies to any resource which is non-renewable within human timeframes and which the society depends on.A very large fraction of our world's current energy mix comes from fossil fuels, and a large fraction of that is oil and gas, which are both for all intents and purposes non-renewable in time spans relevant to humans. If you (for some value of "you") are consuming a resource at a greater pace than it is renewed, it follows logically that at some point you will run out. (I am sure there's a way to prove that using MathJax, but I do not think I need to.) Peak oil is not about running out of oil, per se, but it does have the consequence of running out of a stable supply of cheap oil. When all that is left is deep water oil, oil from tar sands, and so on, you may very well technically still have lots of oil left, but you wo not be able to get it out of the ground for cheap, and you might not be able to get it out of the ground at the rate needed. So the price goes up, causing a much greater fraction of the world's total economic output to go to energy extraction just to maintain the amount of energy required to maintain the status quo. If you normally pay 2% of your income for electricity and suddenly that figure jumps to 10%, something has to give. Now scale that up seven billion or so times. Our current oil extraction rate is on the order of 80 million barrels per day; one barrel is about 160 liters; that means we currently go through some 13 billion liters of oil every day. When the price goes up, demand eventually goes down, which is likely to cause the price to go down; rinse and repeat a few times with violent fluctuations in price both up and down as the world society at large struggles to recover. Alternative energy projects are likely to get scrapped during low price periods, and funding is likely to be scarce during high price periods.Experts debate when peak oil will happen, but I have yet to see a credible argument that a finite resource will not eventually peak and start to decline. If a society has grown used to, or even depends upon, that resource, then the decline in the production rate of that resource is going to have an impact on the society. The western world today is largely in such a situation with regards to oil. We use it to manufacture things, we use it to transport things, we use it to provide heat and light (by way of electricity), we use it to grow food (by way of farm machinery, which itself is constructed using oil and petroleum products), we use it to make toys and kitchenware (plastic!), we use it to mine other primary resources, we even use it to construct and maintain "renewable energy" sources such as wind power plants or solar cells.We know for a fact that on a human time scale, oil is finite and thus if we keep consuming it at a fixed rate we will eventually run out; a plausible argument can even be made for that we are about to hit the extraction rate decline now to soon. This satisfies your first two criteria: it starts here on Earth, is a logical extension on our current situation, and there is a clear and plausible mechanism to get us from where we are to this situation.That leaves your final criteria, that the process is unstoppable, persistent and widespread. Let's take those in turn.Unstoppable: Once you've burned the oil, or made plastic, or whatever else you do with it, you really can not put the genie back in the bottle. Reuse of materials can go some of the way, but not all, and eventually entropy wins out. We have yet to perfect the perpetual motion machine. You can invent new technologies like cold fusion power plants, but our past results in such endeavours are not promising and it almost certainly wo not get easier in an energy-constrained environment, as I alluded to above. As we require energy to even extract oil from the ground, read up on the concept of EROEI ("energy returned on energy invested"). By the time you only get a few times more energy out of the oil compared to the energy investment to get it out of the ground, extracting the oil for the energy does not make sense any longer. And if you do still extract it, you leave even less than you used to have for the future. Persistent: Same as above; if by "normal" you mean our current western lifestyle, that is heavily dependent on oil (and other fossil materials) and if those are not there, there's no going back. You can make various changes to draw out the process of change, but you can not at time $T_n$ go back to the state that you had at time $T_n-1$ in any plausible manner when going from $T_n-1$ to $T_n$ involved some irreversible process such as running an engine on some of the energy you used to have, and the energy used to go from the state at $T_n-1$ to the state at $T_n$ was greater than the total energy added to the system during that specific time period (whether that time period is on the order of microseconds or centuries).Widespread: A fairly small number of contries are net oil producers these days and thus are capable of being net oil exporters. Everyone else must import some or all of their oil. If, say, Saudi Arabia were to hit peak oil and face a serious decline in oil extraction rates, it would have a widespread impact because of Saudi Arabia's large share of the oil export market. And sooner or later, that will happen. It already has happened to Norway, as well as a number of other countries. By the time people are struggling to put food on the table for themselves and their loved ones, or keep warm in the winter, and that goes on for year after year, I would not really expect back issues of Nature or the Astrophysics Journal to carry much value other than in terms of how much warmth you can get by burning them, nor would I expect people to spend a lot of energy on keeping Wikipedia running or accessible. At that point, while some knowledge would almost certainly be retained, a lot of knowledge that does not have day-to-day practical uses in such a situation would likely be lost. With how many rely on online services already, it is far from impossible that some amount of knowledge could essentially be considered lost immediately once those services shut down. For some further discussion on this, one might consider the words written by John Michael Greer; for example, back in April 2007, in Cycles of Sustainability,and in the followup Where are the Lifeboat Communities? a week later,